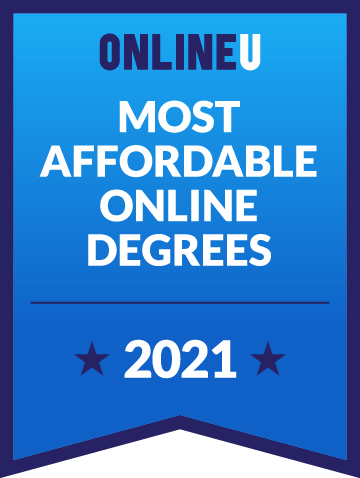 In order to provide accurate, updated tuition costs for online students, the OnlineU team manually researches over 40,000 online tuition rates for degree programs annually. We used this data to formulate our 2021 Most Affordable Online college rankings at the associate, bachelor's, master's and doctoral level. OnlineU is also releasing its first-ever Best Affordable College rankings, which incorporates Salary Score, highlighting affordable options that also have particularly high post-graduate salaries across programs. By providing this data that is easy to use but hard to find elsewhere, OnlineU hopes to empower more people to pursue an education without burdening them with insurmountable debt.
As part of our mission to make college more accessible, Optimal has given away over $915,000 of our profit in need-based scholarships since 2010.
At Optimal, we embrace a culture of growth, experimentation, and creativity. Our small and agile team allows all members to exercise great responsibility and freedom, leading each person to have a measurable impact on our business. We also offer unique benefits like tuition reimbursement and charitable donation matching. We enjoy solving hard problems just as much as we enjoy our wine and cheese parties and snuggling with our troop of quirky office dogs.