Trends & Insights
As the higher education landscape changes, Optimal seeks to provide data-driven studies on important topics across our sites. Our studies use proprietary research and in-depth analysis.
As part of our mission to make college more accessible, Optimal has given away over $915,000 of our profit in need-based scholarships since 2010.
The Optimal Scholarship Program has been temporarily suspended. We intend to resume, so please continue to check back in future quarters.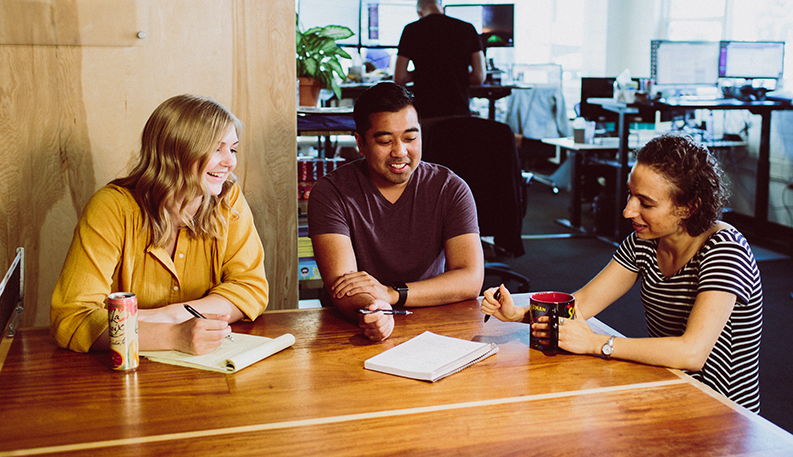 At Optimal, we embrace a culture of growth, experimentation, and creativity. Our small and agile team allows all members to exercise great responsibility and freedom, leading each person to have a measurable impact on our business. We also offer unique benefits like tuition reimbursement and charitable donation matching. We enjoy solving hard problems just as much as we enjoy our wine and cheese parties and snuggling with our troop of quirky office dogs.