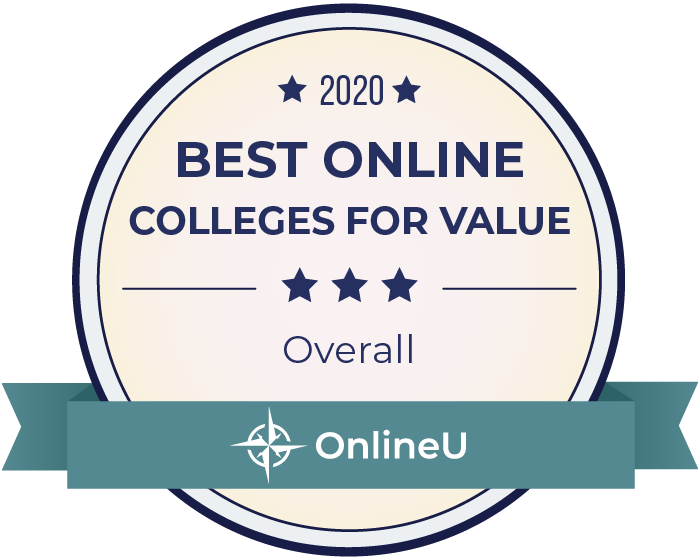 In order to help students deal with rising tuition costs and combat the student debt crisis, we researched 1,943 schools and published over 250 program rankings using subject- and level-specific data. We identified colleges we believe are worthy investments because of their low tuitions and high median alumni salaries as reported by Payscale. Our rankings help prospective students determine the best online institution to attend based on their needs and interests. View Rankings »
As part of our mission to make college more accessible, Optimal has given away $676,961 of our profit in need-based scholarships since 2010.
At Optimal, we embrace a culture of growth, experimentation, and creativity. Our small and agile team allows all members to exercise great responsibility and freedom, leading each person to have a measurable impact on our business. We also offer unique benefits like tuition reimbursement and charitable donation matching. We enjoy solving hard problems just as much as we enjoy our wine and cheese parties and snuggling with our troop of quirky office dogs.