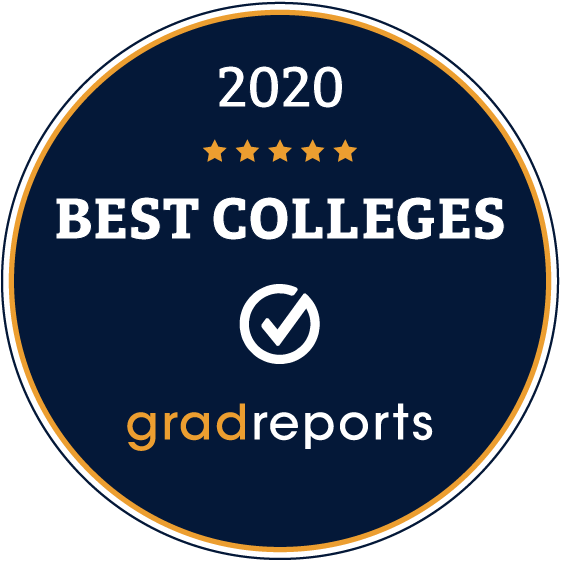 Based on over 200,000 college degrees and the salary data of over 5 million graduates, our rankings represent the most comprehensive collection of data-driven college rankings available to date. Covering over 70 majors at the bachelor's and master's levels, as well as the 20 most popular online degree programs, our rankings help prospective students answer the question, "What can I expect to make if I graduate from a particular school with a particular major?" View Rankings »
As part of our mission to make college more accessible, Optimal has given away $676,961 of our profit in need-based scholarships since 2010.
At Optimal, we embrace a culture of growth, experimentation, and creativity. Our small and agile team allows all members to exercise great responsibility and freedom, leading each person to have a measurable impact on our business. We also offer unique benefits like tuition reimbursement and charitable donation matching. We enjoy solving hard problems just as much as we enjoy our wine and cheese parties and snuggling with our troop of quirky office dogs.