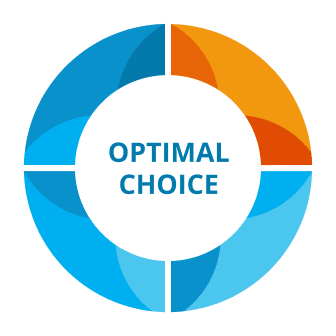 OPTIMAL CHOICE COLLEGES
Our Optimal Choice schools offer high alumni salaries and low tuition, meaning they have a Salary Score above the 60th percentile and below-average tuition. We researched the salary and tuition information of over 1,700 colleges that offer bachelor's degrees to find the ones that offer the best value without the high price tag.
Optimal Board Advisor
Distinguished higher education change advocate, Richard Vedder, has joined the Optimal team as an advisor and op-ed author.
Views and opinions expressed in board advisor's writing are their own, and do not necessarily reflect those of Optimal.
---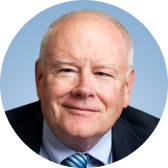 Dr. Richard Vedder
Professor Emeritus at Ohio University, Author, & Higher Education Change Advocate
Athens, OH
Vedder is an esteemed figure in the higher education sector, writing frequently for numerous notable outlets including Forbes, The Chronicle of Higher Education, Wall Street Journal, Bloomberg Opinion, and Inside Higher Ed. He has also authored several books regarding issues within the higher education sector, including "Going Broke by Degree: Why College Costs Too Much" and "Restoring the Promise: Higher Education in America."
Learn More >
---
Trends & Insights
As the higher education landscape changes, Optimal seeks to provide data-driven studies on important topics across our sites. Our studies use proprietary research and in-depth analysis.
As part of our mission to make college more accessible, Optimal has given away over $915,000 of our profit in need-based scholarships since 2010.
The Optimal Scholarship Program has been temporarily suspended. We intend to resume, so please continue to check back in future quarters.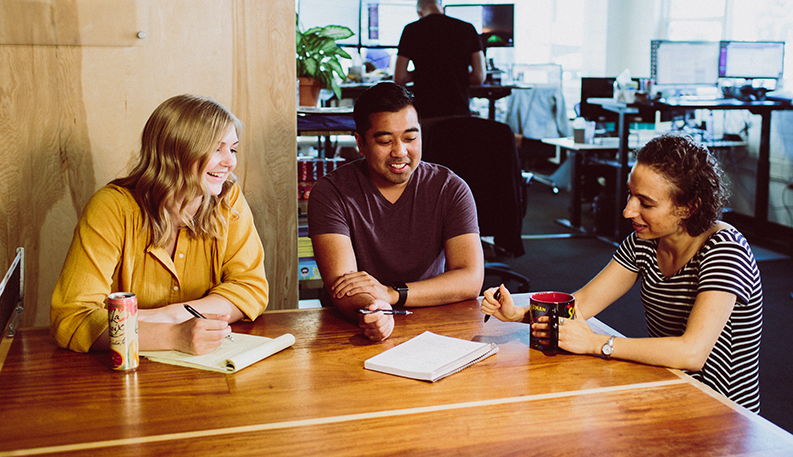 At Optimal, we embrace a culture of growth, experimentation, and creativity. Our small and agile team allows all members to exercise great responsibility and freedom, leading each person to have a measurable impact on our business. We also offer unique benefits like tuition reimbursement and charitable donation matching. We enjoy solving hard problems just as much as we enjoy our wine and cheese parties and snuggling with our troop of quirky office dogs.