Trends & Insights
As the higher education landscape changes, Optimal seeks to provide data-driven studies on important topics across our sites. Our studies use proprietary research and in-depth analysis.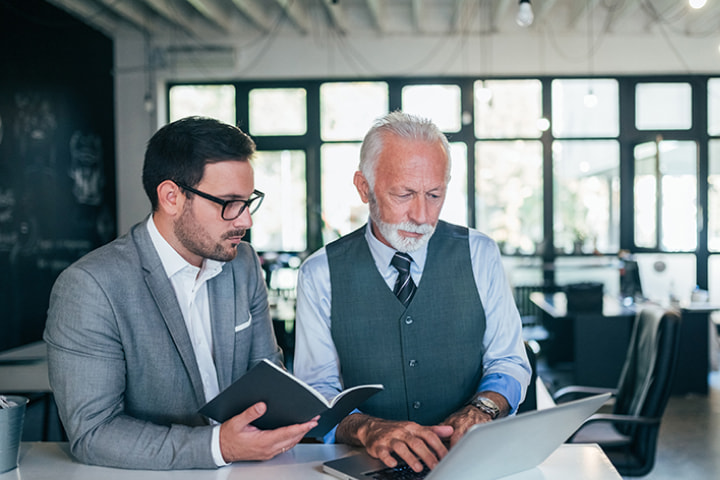 Older Generations See College As A Pursuit of Passion, While Younger Ones View It As a Path to the Paper
New survey shows only 29% of Gen Z see college as a way to pursue their passions, while nearly half (49%) see it as a way to maximize earnings, a stark contrast to older generations
WANT TO LEARN MORE ABOUT OUR PRODUCTS?



Each of our products are designed to help students find a college suited to their individual needs, whether that means low tuition costs, high satisfaction reported by recent graduates, or degrees that lead to career advancement.