Trends & Insights
As the higher education landscape changes, Optimal seeks to provide data-driven studies on important topics across our sites. Our studies use proprietary research and in-depth analysis.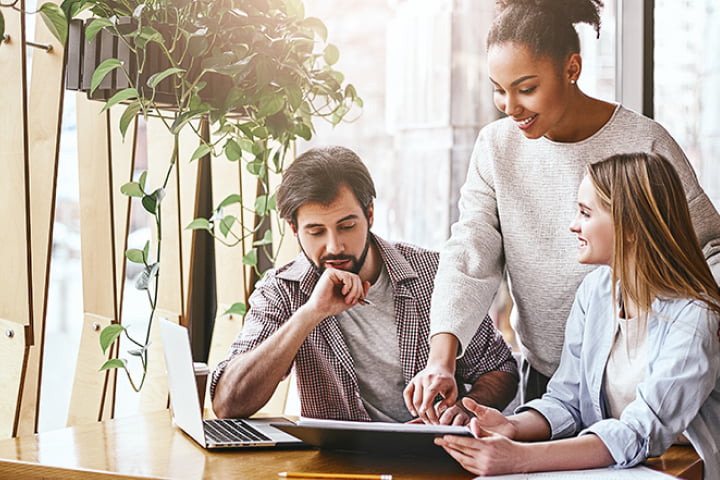 Where do New York Alumni Work? Finance Draws 21% of Grads
New data highlights the industries, employers, and jobs behind New York's top colleges for salary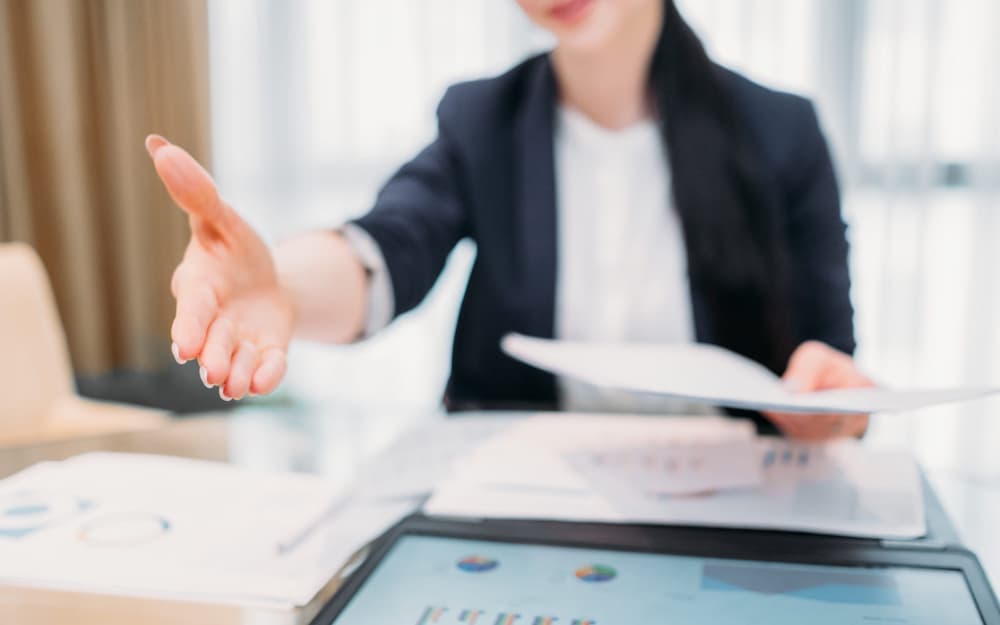 Coding Bootcamp vs College: Which Will Help You Land the Most Prestigious Jobs in the Tech Industry?
Data shows top bootcamps can offer similar job outcomes to popular computer science programs nationwide.
WANT TO LEARN MORE ABOUT OUR PRODUCTS?



Each of our products are designed to help students find a college suited to their individual needs, whether that means low tuition costs, high satisfaction reported by recent graduates, or degrees that lead to career advancement.