Trends & Insights
As the higher education landscape changes, Optimal seeks to provide data-driven studies on important topics across our sites. Our studies use proprietary research and in-depth analysis.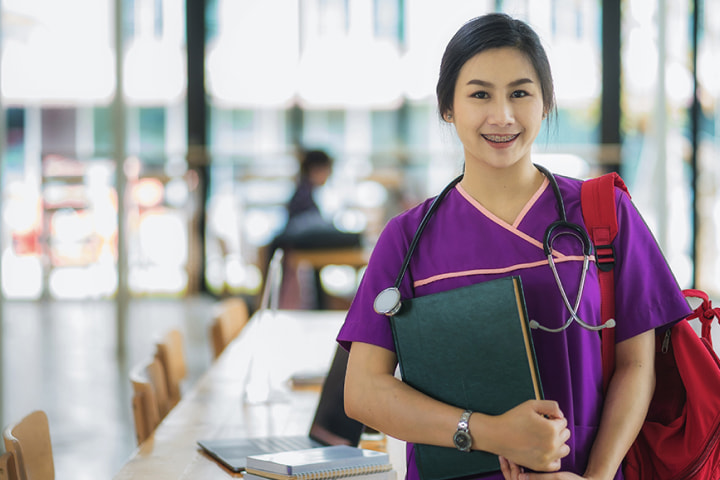 Who's Hiring Graduates of California's Online Colleges?
A look at the top employers, industries, and jobs for the best online schools in California for salary
WANT TO LEARN MORE ABOUT OUR PRODUCTS?



Each of our products are designed to help students find a college suited to their individual needs, whether that means low tuition costs, high satisfaction reported by recent graduates, or degrees that lead to career advancement.