Trends & Insights
As the higher education landscape changes, Optimal seeks to provide data-driven studies on important topics across our sites. Our studies use proprietary research and in-depth analysis.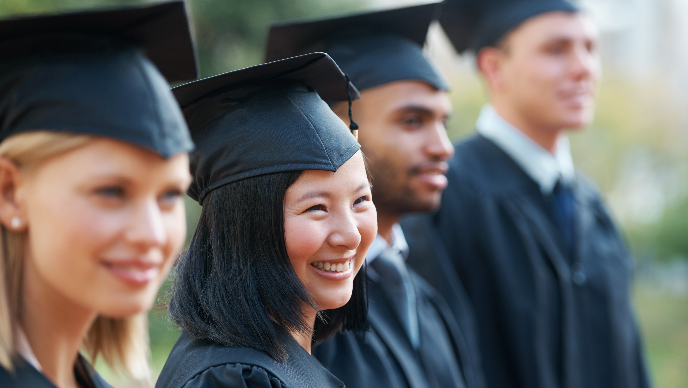 Best schools for graduating with no debt (that you can actually get into)
These 15 schools result in the lowest debt for students and have at least a 50% acceptance rate
WANT TO LEARN MORE ABOUT OUR PRODUCTS?



Each of our products are designed to help students find a college suited to their individual needs, whether that means low tuition costs, high satisfaction reported by recent graduates, or degrees that lead to career advancement.