What our Partners are Saying
Over 7 years we have tested hundreds of lead sources for dozens of institutions .... I can say without hesitation that Optimal is the best source we have ever used.
Dave T., Barker Educational Services Team
Optimal is one of our best converting vendors, due to the fact that their traffic is organic and high quality .... They have been a great contributor to the success of our University.
Diana I., Laureate Education
Who uses Optimal?
We have nearly 150 partners covering hundreds of the most popular college degree programs.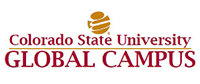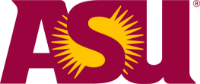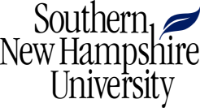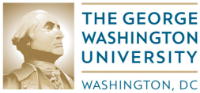 Frequently Asked Questions
How much will it cost?
Contact us for specific pricing and rate details. Premium Referral Listings are built around per-referral pricing and can support everything from capped monthly budgets to unlimited delivery. Designed to accommodate a wide-range of marketing budgets, our listings run month-to-month, do not feature start-up charges, and do not have minimum time or spend requirements.
How do you bring in traffic?
Our traffic comes from search engine marketing, a by-product of our focus on building education portals that are both comprehensive and functional. When a prospective student searches for phrases like "online schools", you will see us near the top in Google, Yahoo, and Bing. These organic rankings drive the vast majority of our traffic numbers, but we also run pay-per-click marketing in the above search engines to augment volume. We have a Responsible Marketing Guarantee, avoiding marketing tactics and channels that do not contribute to a positive user experience. Rest assured that our traffic is among the cleanest and highest-performing in the industry.
How do I make changes to my listing? What if I want to cancel?
Advertising listings can be updated at any time. To make changes, notify us by phone or by e-mail and our accounts team will process the request. Our team is also on hand to provide reports and suggestions on how to improve performance. Turning off a listing is also simple; let us know by phone or by e-mail and the accounts team will handle the deactivation. Listings can be reactivated through the same contact methods.
How do I get started with my school listing?
Moving forward with a listing is as simple as providing us with your set of programs, school logo, and authorization. For Premium Referral Listings, our accounts team will clarify instructions for delivering referrals into your system. Our typical turn-around time is 2-3 days for new schools.