Our Scholarships
To further our mission to make higher education more accessible, Optimal launched its needs-based scholarship program in 2010. Since then, we've given over $915,000 of our profit to multiple recipients with high financial need and strong career aspirations.
PAST WINNERS
Optimal was formerly know as SR Education Group until January of 2020, when the company rebranded. Many of our scholarship winners' quotes will refer to SR Education Group.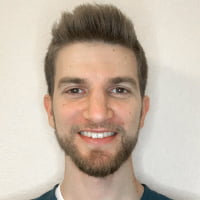 Undergraduate Scholarship, July 2021
Arieh Magedman
Northern Arizona University
"Thank you so much to the Optimal team for selecting me as a recipient of the Undergraduate Scholarship award – it is an honor! These funds will help me complete nursing school. This scholarship is meaningful to me because I am reminded that others believe in me as much as I do. Receiving this scholarship furthers my passion to thrive in school so that I can help others as a Registered Nurse. Sincerely, Arieh Magedman"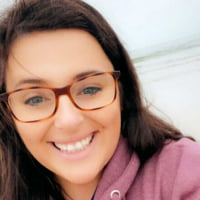 Community College Scholarship, July 2021
Brittany Cortis
Springfield Technical Community College
"I was so emotional and appreciative as I read I was the scholarship winner. As a mom of two little ones, it has been difficult to try and factor in college. This was an amazing way to start my first semester in Nursing school & has relieved so much stress! I'm so grateful."

Online Degree Scholarship, July 2021
Matthew Proper
Oregon State University
"This scholarship will help me save a lot of money and I am very grateful for optimal giving me this opportunity."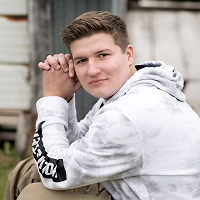 Community College Scholarship, April 2021
Tyler Lehto
Lake Superior College
"I am beyond grateful for this and I am excited to see my dreams become a reality."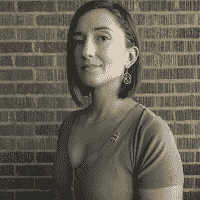 Online Degree Scholarship, April 2021
Carmel Harwood
SUNY Empire State College
"I am absolutely thrilled and relieved to have this financial assistance from Optimal and am exceedingly grateful. Being a student takes a lot of time and effort which has made working enough and being financially stable difficult, especially through the covid crisis. Thank you so much, Optimal!"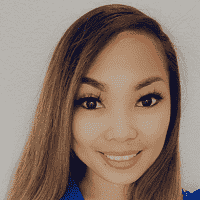 Undergraduate Scholarship, April 2021
Kimberly Castro
Arizona College - Las Vegas
"I was emotionally moved and very appreciative to be a winner of the Optimal Undergraduate Scholarship. With many other financial stresses as a single mother, it will help me to continue my aspiration to graduate. Thank you so much, this means a lot to me!"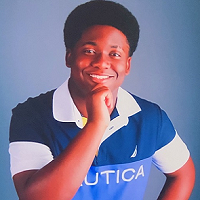 Military Scholarships, January 2021
DeLon Henderson, Jr.
Georgia Southern University
"Going against the flow of your family's career choices isn't always an easy decision. By taking the influence and structure of the military and applying it to my drive, my dedication and hard work have proven that I can make my own path and accomplish my goals. I want to thank Optimal for selecting me to be the recipient of this award. I humbly appreciate your contribution to assist me on my educational journey towards success."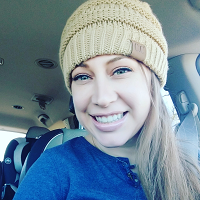 Graduate Scholarship, January 2021
Shannon Fry
Morningside College
"I am extremely grateful for this generous scholarship from Optimal. The funds have alleviated so much stress related to the burden of debt I have acquired thus far. The award this semester is priceless to me as it will allow me to focus more on my studies and my triplet boys by eliminating the need for overtime to make my tuition payments. This generous and kind act will not be forgotten. I cannot wait until I am in the position to pay it forward."

Online Degree Scholarship, January 2021
Rachel Maddox
Southern New Hampshire University Online
"Thank you so much for this scholarship. This gives me the ability and opportunity to continue my college education without having to worry about where I was paying this month's tuition from, and still be able to support my kids. I truly appreciate being picked for this scholarship!"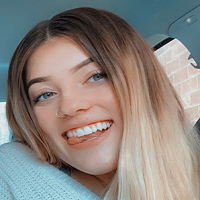 Undergraduate Scholarship, January 2021
Trinity Serna
Dixie State University
"I began to cry when I opened the email saying congratulations for being one of the winners to win this scholarship. It is hard paying for school while trying to pay for other life expenses. I am so grateful to be receiving this scholarship to help pay for my college fees when applying for a nursing program. Thank you Optimal for this opportunity!"