Our Team
Helping people make better decisions about careers and education wouldn't be possible without our great team at Optimal. We're a bunch of self-described nerds, overachievers, and board game enthusiasts who get excited about solving hard problems and making sure our products live up to our promises.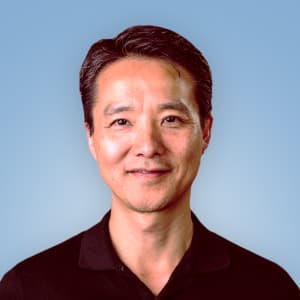 Sung Rhee
CEO
Understanding the difficulties of obtaining a quality, affordable education inspired Sung to found Optimal in 2004. He saw a need to create sites dedicated to providing transparent, data-driven information to empower people to make better decisions for their education and careers. He knows prestige doesn't always translate to quality and doesn't want to see students get a raw deal.
Outside of work, Sung enjoys playing basketball and adding to his collection of Gundam figurines. A fun fact about Sung is that he was a cartoonist for The Harvard Crimson during his college years!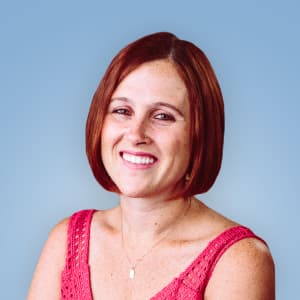 Brittany McCullough
Director of Product
Pronouns: She/Her/Hers
In her 10 years at the company, Brittany has become the backbone of Optimal. After graduating from Stanford with a B.A. and M.A. in communications, Brittany helped her two younger siblings navigate the college process and found the increased complexity and sky-rocketing prices staggering. She became passionate about helping others find quality education options without huge financial burdens.
When Brittany is not busy working, she enjoys spending time with her two dogs and three chickens, hiking mountains, and kayaking on beautiful Washington lakes.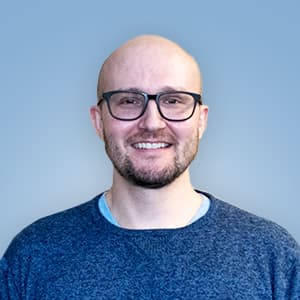 Gustav Gennrich
Lead Software Engineer
Pronouns: He/Him/His
As the engineering lead, Gustav ensures Optimal's products deliver value to users as quickly and seamlessly as possible. He was drawn to Optimal's small team and mission of helping others obtain a strong educational foundation. Gustav holds two bachelor's degrees from University of Washington, one in Computing and Software Systems and another in Applied and Computational Mathematical Sciences.
In his free time, he enjoys working with his hands and taking care of his family. Some of his favorite projects include constructing an elevator for his workshop, renovating a barn, and building a covered playground for his sons.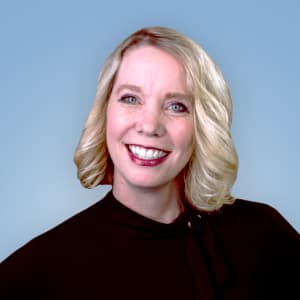 Heidi Alexander
Office Administrator
Pronouns: She/Her/Hers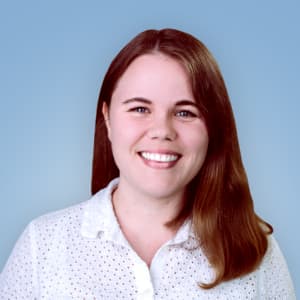 Mariya Bashkatova
Product Manager
Pronouns: She/Her/Hers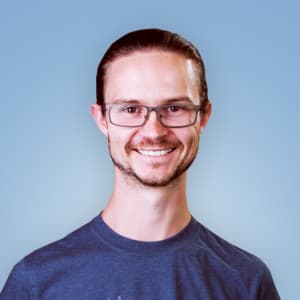 Emile Blouin
Software Engineer
Pronouns: He/Him/His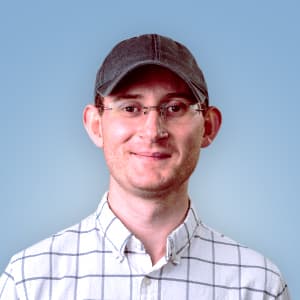 Tyler Crocker
Principal Software Engineer
Pronouns: He/Him/His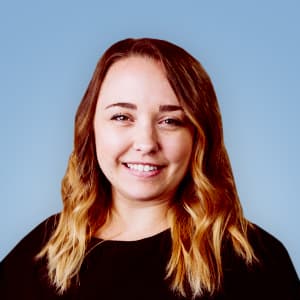 Emily Ferrier
Senior Product Manager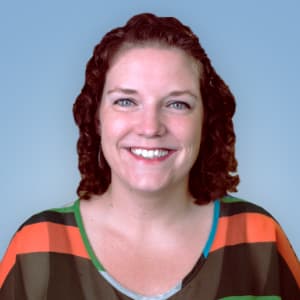 Sarah Glass
Marketing Specialist
Pronouns: She/Her/Hers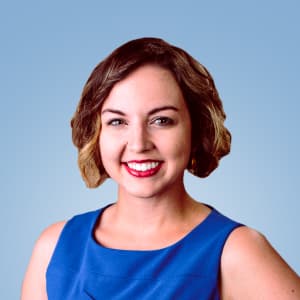 Rachel Hansen
Senior Product Manager
Pronouns: She/Her/Hers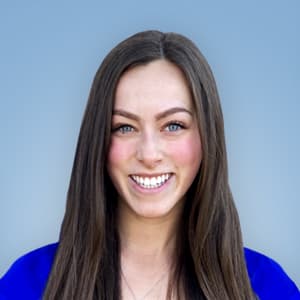 Celeste Harms
Marketing Manager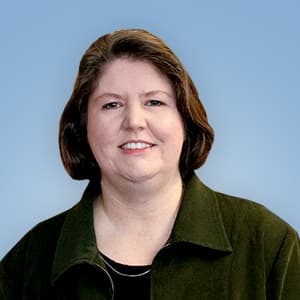 Susan Heinrich
Account Manager
Pronouns: She/Her/Hers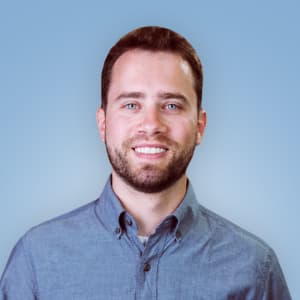 Brian Hepp
Outreach Manager
Pronouns: He/Him/His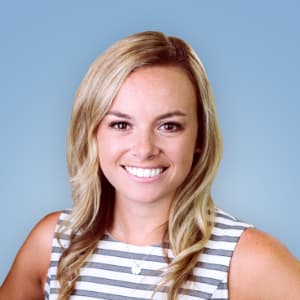 Nicole Hopler
Lead Marketing Manager
Pronouns: She/Her/Hers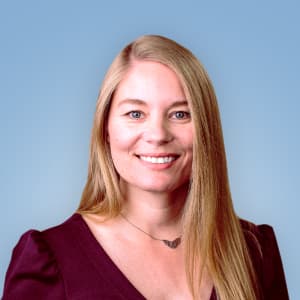 Renae Howard
HR Manager
Pronouns: She/Her/Hers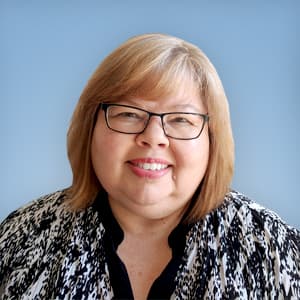 Jennifer King Logan
Writer
Pronouns: She/Her/Hers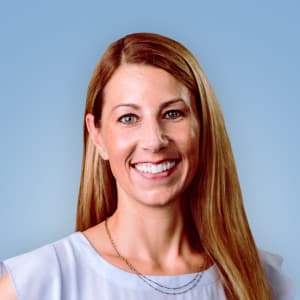 Paige Longdon
Content Manager
Pronouns: She/Her/Hers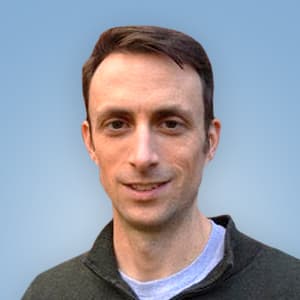 Michael McCarthy
Writer
Pronouns: He/Him/His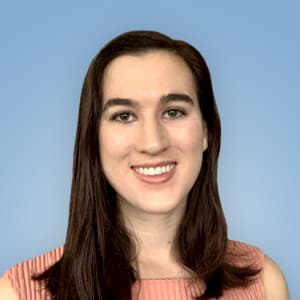 Madeline Miller
Product Manager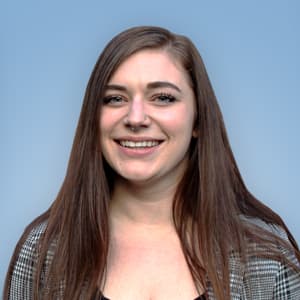 Taylor Nichols
Journalist/Reporter
Pronouns: She/Her/Hers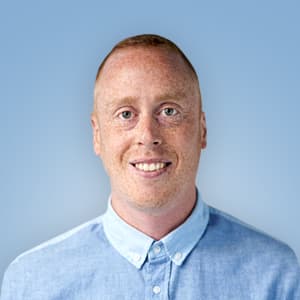 Brian Peters
Lead Visual Designer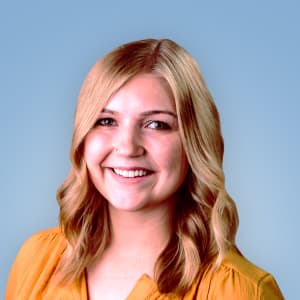 Taitum Ridgway
Senior Product Manager
Pronouns: She/Her/Hers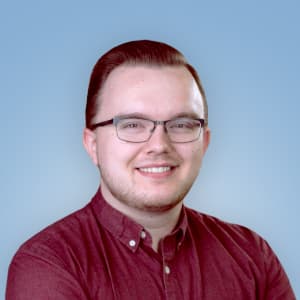 Kellen Schwartz
Marketing Manager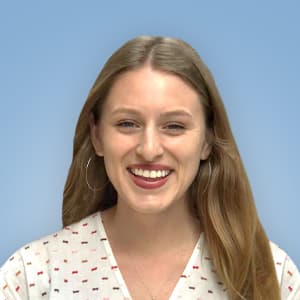 Niki Seligman
Product Manager
Pronouns: She/Her/Hers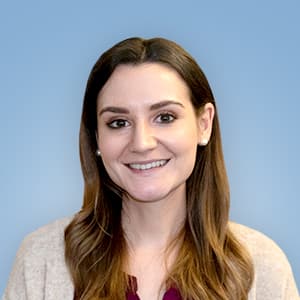 Lauren Valentine
Lead Account Manager
Pronouns: She/Her/Hers
---
Optimal Board Advisor
Richard Vedder, distinguished higher education change advocate, serves as a board advisor for OnlineU, advising on content and contributing editorials. As an advisor, he supports Optimal's core mission of adding data-driven information to the higher education space and setting students up for career success.
Views and opinions expressed in board advisor's writing are their own, and do not necessarily reflect those of Optimal.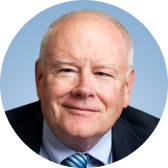 Dr. Richard Vedder
Professor Emeritus at Ohio University, Author, & Higher Education Change Advocate
Athens, OH
Vedder is an esteemed figure in the higher education sector, with a Ph.D in economics from University of Illinois and an impressive tenure of advocating for higher education change. He writes frequently for numerous notable outlets including Forbes, The Chronicle of Higher Education, Wall Street Journal, Bloomberg Opinion, and Inside Higher Ed. He has also authored several books regarding issues within the higher education sector, including "Going Broke by Degree: Why College Costs Too Much" and "Restoring the Promise: Higher Education in America." Much of his writing challenges the current American higher education system and proposes solutions for economic, societal, and institutional changes.
Vedder served on the Spellings Commission on the Future of Higher Education, a group charged with recommending a national strategy for reforming post-secondary education. He also ran the Center for College Affordability and Productivity, an organization dedicated to researching public policy and economic issues relating to postsecondary education. Currently, he serves as a Senior Fellow at The Independent Institute, a research and educational organization that creates transformational ideas for today's most pressing social and economic challenges.
At Optimal, we embrace a culture of growth, experimentation, and creativity. Our small and agile team allows all members to exercise great responsibility and freedom, leading each person to have a measurable impact on our business. We also offer unique benefits like tuition reimbursement and charitable donation matching. We enjoy solving hard problems as much as our wine and cheese parties and snuggling with our troop of quirky office dogs.