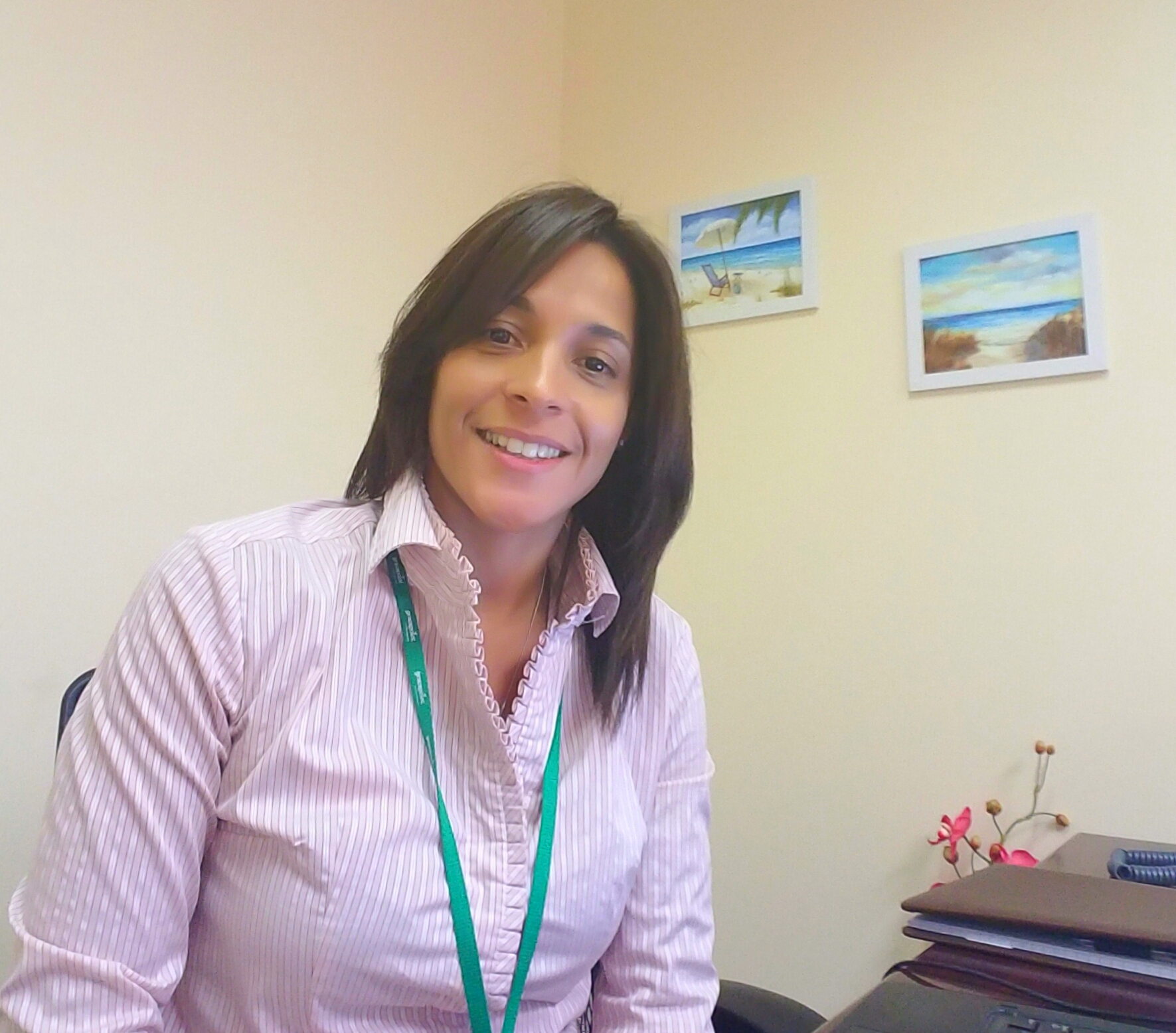 We are proud to announce that our 2016 Loan Repayment Grant winner has been selected! There were 1,711 entries to the contest and Ileana Angeles was selected as the winner. Ileana is the second ever recipient of the $2,000 grant, which SR Education Group started on GradReports.com in order to help fight the ever-expanding student debt crisis. GradReports is the leading website for quality college reviews, with over 10,000 collected. GradReports' mission is to help students make smarter decisions about education by publishing outcomes-focused reviews, and as a further commitment to helping graduates, GradReports has given Ileana $2,000 to help repay her student loans.
This year's winner, Ileana, is currently completing her Master's in Mental Health Counseling at Walden University. Although she is finished with her classes, she is currently completing the internship that accompanies her degree completion in Florida. When told she had won the grant, she offered these words of advice to prospective and current students: "Dream big and aim high, but most importantly don't forget to take action or nothing will happen."
"Scholarship opportunities are common, but financial help for students who have already graduated is rare." says Sung Rhee, the CEO of SR Education Group. "Since 2010, we've given away over $100,000 in scholarships, but we've realized there is a huge portion of the population being ignored. So many graduates leave college unable to start fresh because they are over $25,000 in debt. We wanted to find a way to contribute to this underserved population, which is why it made sense to start the Loan Repayment Grant on GradReports.com, which already helps lend graduates a voice every day."
We congratulate Ileana on her win! Be sure to tune in for more scholarship opportunities and our next round of the Loan Repayment Grant!