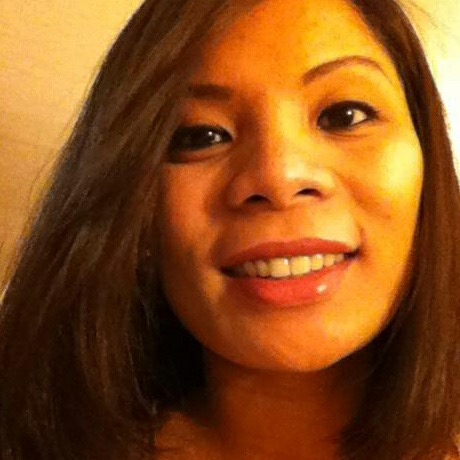 We are thrilled to announce Marion Echenique as the winner of our April 2017 GraduatePrograms.com Scholarship! We established this scholarship program as a part of our effort to help students and alumni reduce their student loan debt. We received over 5,000 entries this round, and our winner Marion will be receiving $2,500 toward her education.
Marion is earning an MBA with a focus in Project Management from American InterContinental University. She works full time in addition to taking care of her three children, so she really appreciates the flexibility of online education. Upon learning that she won the scholarship, Marion said, "I am very grateful to receive this scholarship. This will benefit my future goal of becoming a freelance Project Manager and will greatly help me financially by reducing my educational loans. Thanks Graduate Programs for this big help!"
We're very excited to extend this support to Marion, and we send her our best wishes. We love being able to help students like her who are working hard to reach their education and career goals, and we know there are a lot of you out there! All graduate students and alumni working on paying back student loans are welcome to apply for the next round of the GraduatePrograms.com Scholarship, which is open until June 30, 2017. We're also accepting applications for our Community College Scholarship and our Military Scholarship. All students are encouraged to check out these opportunities and apply today!