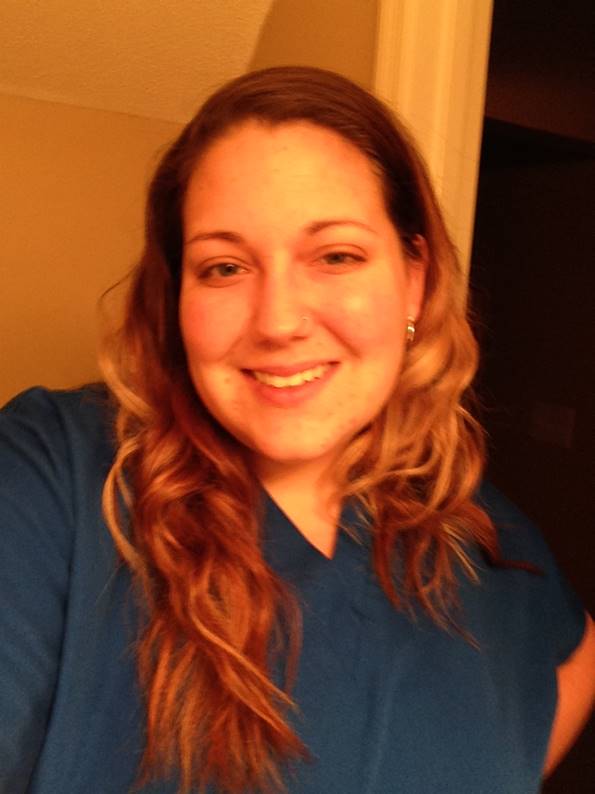 We're excited to announce our first scholarship winner of 2017: Julia Kulwicki of Western Governors University! Julia applied to the January round of our GraduatePrograms.com scholarship and was selected to receive $2,500 toward her education. We are thrilled to be able to support her and her goals.
Julia is pursuing a Master's of Science in Nursing at WGU. She spoke highly of the program, which allows her to work on classes at her own pace while balancing her work schedule. When she learned that she had been chosen as our winner, Julia said, "I am honored to receive a $2,500 scholarship through GraduatePrograms.com. This scholarship is granting me the opportunity to pursue my MSN which will allow me to focus my time on my studies, enhance my nursing practice, and improve the lives of all my patients."
We're so happy to be able to support Julia in this way, and we wish her the best with her education and career goals. We are giving away $100,000 in scholarship money this year, and will be announcing winners every month. The deadline for the next round of our GraduatePrograms.com scholarship is March 31. We are currently accepting applications for our Community College Scholarship and Graduate Scholarship for Teachers. All students are encouraged to check out our website to learn about these opportunities and apply today! Follow our Facebook page to get the latest updates and reminders.