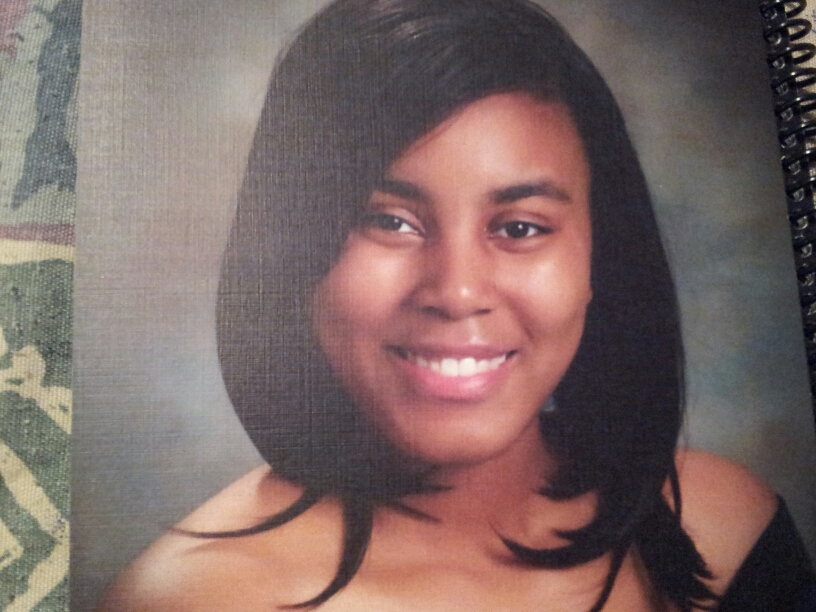 We are excited to announce Keyonna Fuller as the winner of our July 2017 GraduatePrograms.com Scholarship! This scholarship program was established as a part of our effort to help students and alumni reduce their student loan debt. Keyonna will be receiving $2,500 toward her education.
Keyonna earned her undergraduate degree in Civil Engineering from the University of Alabama at Birmingham. She appreciates the small, tight-knit classes that the university offers, and hopes that other incoming students will consider the school as an option for continuing their studies. After learning that she won the Graduate Programs scholarship, Keyonna said, "I am so grateful to be receiving this scholarship for graduate school. This scholarship will help me in furthering my education in Civil Engineering. Thank you for considering me for this award."
We're very excited to extend this support to Keyonna, and we send her our best wishes. All graduate students and alumni working on paying back student loans are welcome to apply for the next round of the GraduatePrograms.com Scholarship, which is open until September 30, 2017. We are also currently accepting applications for our Community College Scholarship. All students are encouraged to check out these opportunities and apply today!