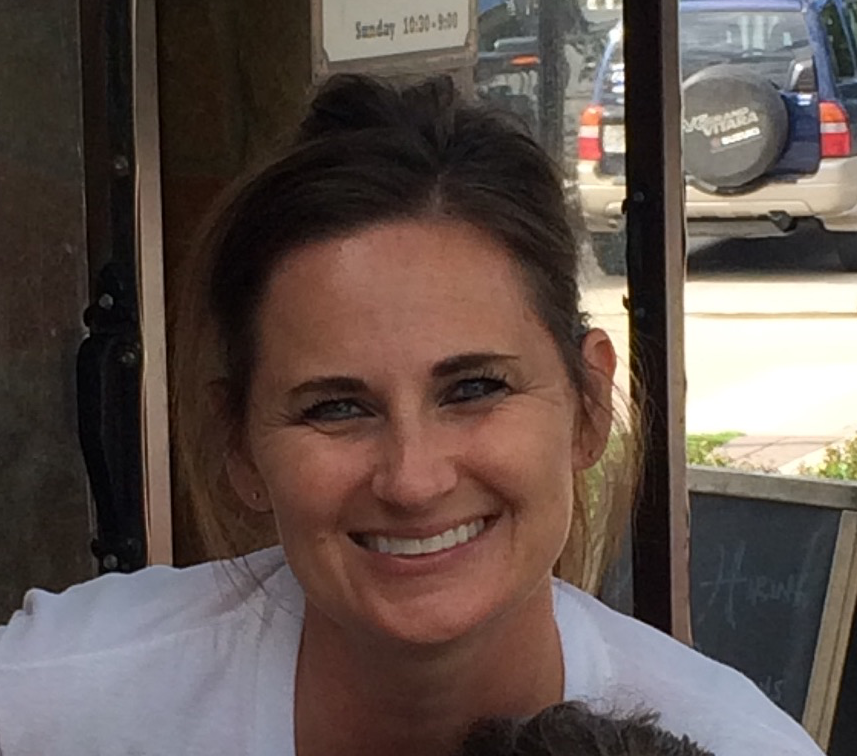 Our scholarship committee is pleased to announce our second-ever winner of the Graduate Scholarship for Teachers: Scarlet Elkington! Scarlet was selected out of 85 deserving candidates to receive $5,000 to put towards her Masters in Education at The University of Nevada Las Vegas. Each of our five finalists will also be awarded a $100 prize.
Scarlet's story starts many years ago when she spent a year and a half in Spain on a mission trip. While there, Scarlet learned how difficult and lonely it feels to be in a country where you don't understand the language. Therefore, she has decided to specialize in helping English Language Learners (ELL). Scarlet plans to work at the middle school level, to try to help ensure ELL students are equipped with everything they will need in order to finish high school. She hopes to increase graduation rates for ELL students in her school district. Becoming a teacher will also allow her to spend more time with her four kids.
In a thank you note to the scholarship committee, Scarlet said, "I am extremely excited and grateful to have received the scholarship for $5,000 to go toward my schooling. I appreciate SR Education Group helping me to reach my goal of becoming a teacher and being able to help support my family. I love working with the students in helping them grow and develop. Having to pay for schooling while raising a family is a huge sacrifice and this money will help immensely."
There were five deserving finalists for SR Education Group's Graduate Scholarship for Teachers June award: Jennifer Jordan, Rebecca Plumber, Amanda Fenske, Deborah Howells, and Zoraya Vazquez. To recognize that these students are also in need of financial assistance for their degrees, each outstanding finalist was awarded a consolation prize. Amanda Fenske wrote of receiving the finalist award, "Words cannot express my gratitude enough, but thank you! I will be reapplying for the next scholarship round!"
The next round for the $5,000 Graduate Scholarship for Teachers starts immediately and the deadline is October 23, 2016. We are also offering two needs-based $2,500 scholarships for full-time students attending community college. The next deadline for the Community College Scholarships is July 16, 2016.