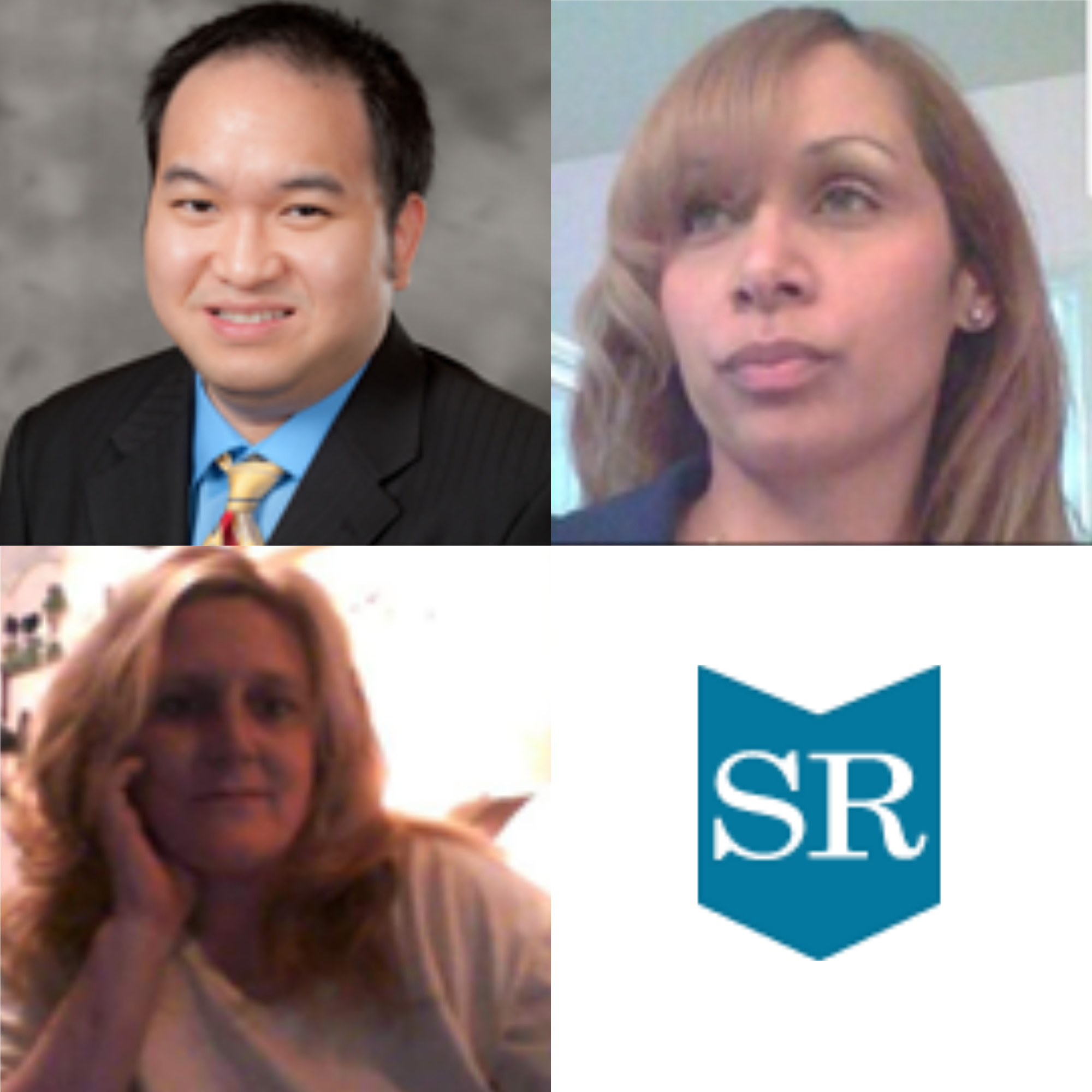 We are pleased to announce that we have selected the winners of two of our October scholarship contests: the Graduate Programs Scholarship and the Scholarship for Women.
The Graduate Programs scholarship contest was established as a part of our effort to help students reduce the burden of student loan debt. Our winner for this round is Arthur Tran, a graduate student at the University of Nevada at Las Vegas studying hotel and hospitality management. Upon hearing he was chosen to receive the $2,500 award, Arthur said, "I am very thankful and grateful for SR Education Group for considering me for this scholarship. This award will help me further my journey for higher education and is something I will forever appreciate." We are very excited to extend our support and wish Arthur the best in his future education and career endeavors.
Two winners have been selected for the Scholarship for Women: Deme Hill and Susie Clark! Both students will receive $5,000 towards their education. The SR Education Group Scholarship Committee received and reviewed compelling applications from women all over the country, but Deme and Susie truly inspired us.
Deme Hill is a first generation college student studying public administration at California Baptist University. She plans to use her degree to help solve the issue of homelessness, specifically by starting an affordable tiny home community that operates by solar and wind power. It was clear to us that Deme has a plan for how to achieve this and will not let roadblocks get in her way. She is a community leader who is determined not to let any personal or financial obstacles impact her ability to help others. "I was ecstatic to hear the news that I had won a Scholarship for Women from SR Education Group," Deme said, "As a mother of 4 children, going back to school was an extremely hard decision. Financially, emotionally and physically it has been a challenge. This scholarship will help me buy books and supplies that I need, so I will not have to buy them out of pocket."
Susie Clark is in the LPN program at the Pennsylvania Institute of Health and Technology. She is working extremely hard and overcoming emotional, physical, and financial obstacles in order to support her family, and she and plans to continue her education in order to become a nurse practitioner. We were moved by her dedication to not only help her family, but also to better the lives of others by pursuing a career in caring for people. Upon learning she was selected as a winner, Susie said, "Receiving this scholarship has helped make my dreams of becoming a nurse a reality. I am going to make the best of this experience."
There is no doubt that these two women could and would reach their goals without our contribution, but we are thankful to play a small part in helping Deme and Susie further their education. We send our congratulations, encouragements, and best wishes.
Stay tuned for the next post, in which we'll be announcing the October Community College scholarship winners. To learn more about our open scholarships, including our Scholarship for Minority Students and another round of the Community College Scholarship, visit our website and apply today!