We are excited to share more information about the stellar winners of this quarter's military scholarship, Louisa Hofmann and Lynn King. The SR Education Group scholarship committee was impressed by both of these individuals' dedication to their education and abilities to overcome obstacles.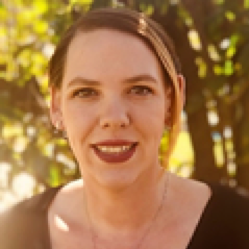 Louisa Hofmann is currently studying to become a registered nurse at Chamberlain College of Nursing and plans to use her degree to join the U.S. Air Force as a commissioned officer. She eventually hopes to become a family nurse practitioner. Coming from a military family and facing many hardships, Louisa is passionate about using her skills to give back to the military and veteran communities. As a wife, mother of two, and full time nursing student, Louisa has a lot on her plate. She is excited to be able to fully concentrate on becoming a great nurse with the help of this scholarship.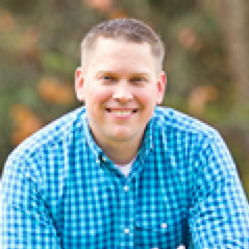 Lynn King, a husband and father of two, is pursuing a bachelor's in nursing at Portland Community College. Through spending over ten years as an active duty Combat Medic in the U.S. Army, Lynn obtained many valuable skills in patient management, leadership, and teamwork. Lynn aspires to complete his BSN through Oregon Health and Sciences University Hospital and then go on to work in intensive care. After gaining intensive care experience, Lynn hopes to either obtain a master's degree to become a physician assistant, apply to a certified registered nurse anesthetist program, or become a critical care flight nurse. Lynn is grateful for the opportunity to focus his efforts on achieving his goals without the constant financial burden. As he shared, "This award will allow our family to significantly stretch our savings while I complete a degree in nursing."
We are extremely proud of both Louisa and Lynn as they continue in their nursing education. We look forward to seeing you achieve your goals and wish you the best as you give back to the community! The next round of scholarships is currently open and winners will be finalized after the September 29 deadline. Check out our scholarships page for more information!