We are excited to share our fourth quarter Military Scholarship winners; Adam Isch, and Sarah Elias. Both have served honorably in our Military, and have impressed the scholarship panel with their dedication to continuing their education, and helping others.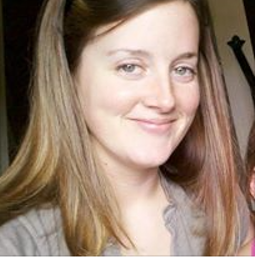 Sara Elias is studying for a Master of Social Work in Mental Health at Eastern Michigan University. For many years, Sarah has served in various capacities with the Air Force, and Air National Guard. She is currently an Aircraft Mechanic, who oversees and trains three airman, and acts as a leader in the shop. In addition to her work responsibilities, studying for her masters, being a wife, and mother, Sara also performs an additional duty as a sexual assault response victim advocate, who has responded to four cases in the past year. With an immediate goal to work at the Veterans Administration providing one-on-one mental health services to veterans, Sara wants to give back to veterans. Realizing that there is a stigma attached to servicemembers reaching out for mental health support, she is also interested in serving active military members, and helping those on the road to recovery. In the long term, Sara can see herself providing low cost, or even free mental health services to those in need.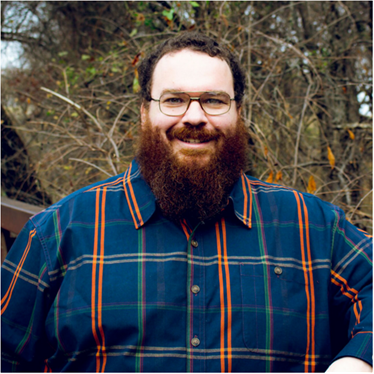 Adam Isch is pursuing his degree in Ministry from the Baptist Missionary Association Theological Seminary. After a troubled adolescence, and losing his job, Adam joined the Marines in an effort to change his life. Adam shared that the military taught him leadership, accountability and how to be successful. During his service, he discovered a thirst for knowledge, and passion for teaching others the skills they need in order to be successful. In the nearer future, Adam sees himself providing leadership within the church as an associate pastor, or in an educational role. He has long term goals to continue his education with a Doctorate in Philosophy of Religion, or Biblical studies, with an emphasis in Philosophy; eventually becoming a professor in philosophy of religion at a secular university.
We are very proud of Adam and Sara as they pursue their educational journeys and prepare for their future careers. We are thankful for their service, and wish them the best of luck as they continue on their road to giving back. The next round of scholarships is currently open and winners will be finalized after the March 31st deadline. Check out our scholarships page for more information!