SR Education Group would like to announce the Undergraduate and Graduate Scholarship winners for our final round of 2018 scholarships. Each of the following students impressed the scholarship panel with their academic goals, professional ambitions, and perseverance through various obstacles.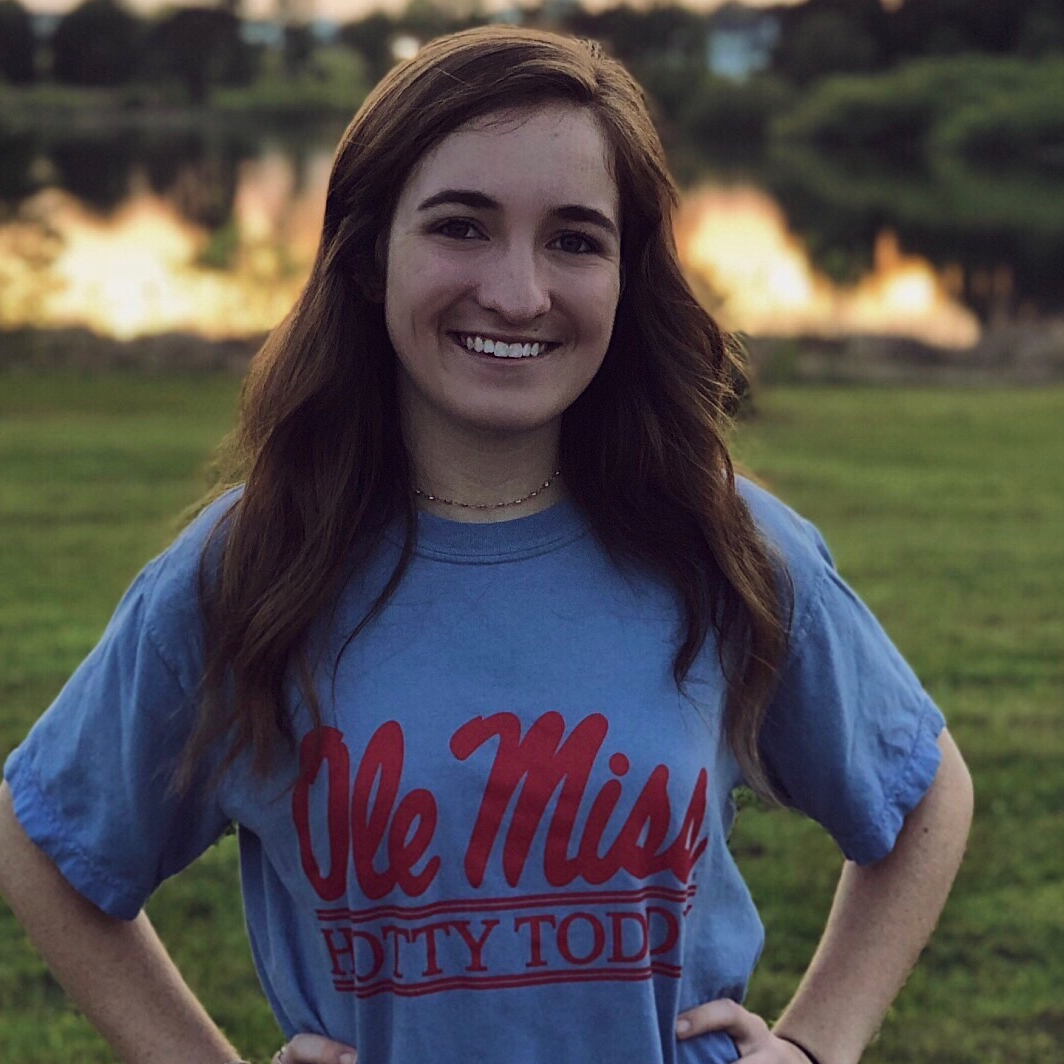 Lily Sweet King is pursuing a Integrated Marketing Communications degree at The University of Mississippi. With a goal to emulate the hospitality of people like Dolley Madison, Lily wants to be the "orchestrator of relationship-building, the behind-the-scenes person who creates environments in which people can be their best selves". She hopes that with her degree in Integrated Marketing Communications, she can help to encourage relationship building between diverse groups, and promote civil discourse. She eventually hopes use her hospitality, communications and marketing skills to impact, and serve not only civic organizations, but her community.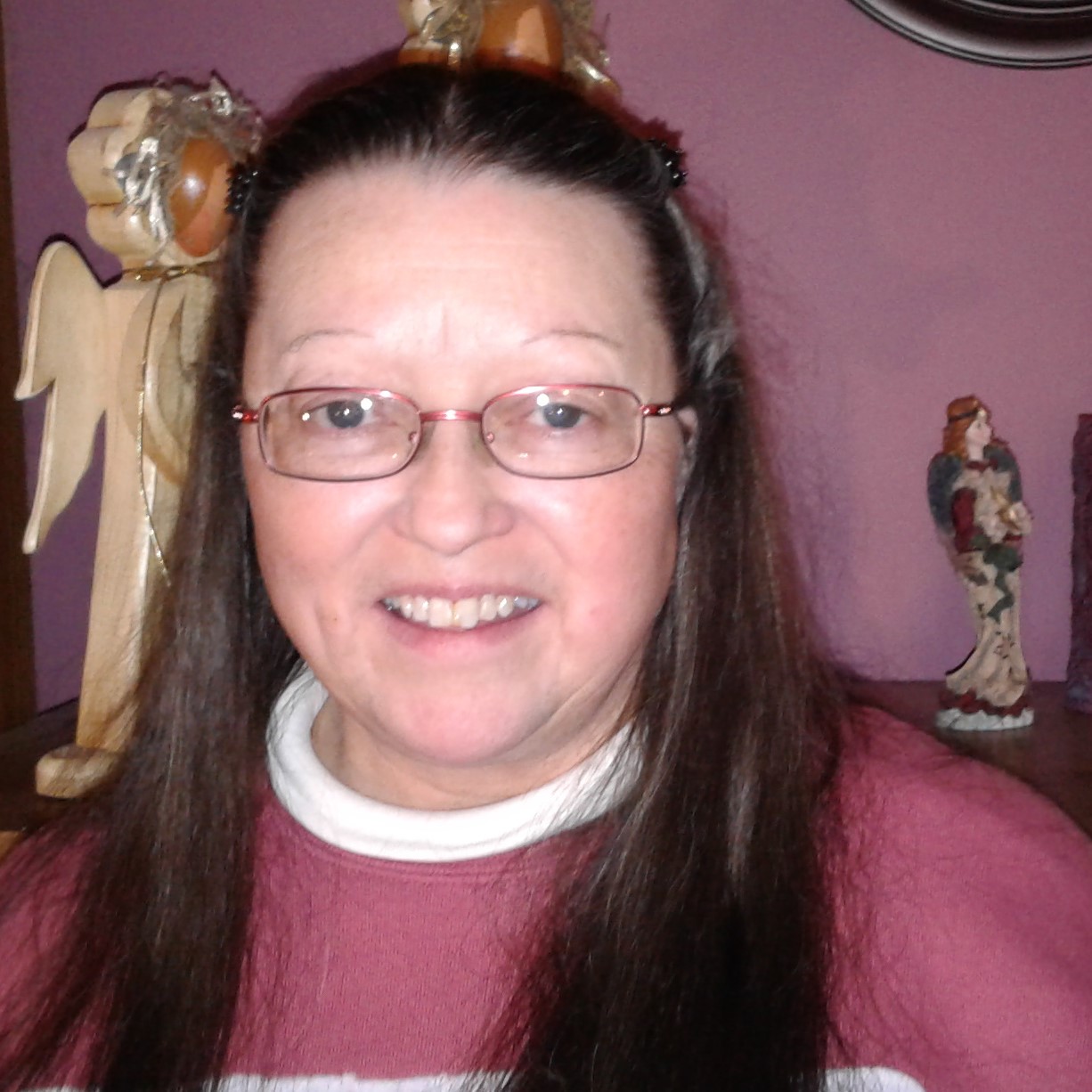 AnnaRae Ellison is studying for a Bible/Religion degree at Huntington University, and hopes to continue her education in the Chaplaincy program at Lutheran Hospital in Fort Wayne, IN. After 17 years working as a Certified Nursing Assistant at a local hospital, AnnaRae set out to complete the college education that she began after high school. She believes that her previous career in nursing, as well as her goals to work in hospice, and end of life care is a spiritual calling, and she takes great pride in helping others during difficult times. Upon completing her degree, and beginning a new career path, AnnaRae hopes to establish herself financially, buy a home, and become debt free, so that she can contribute to charities, and give back.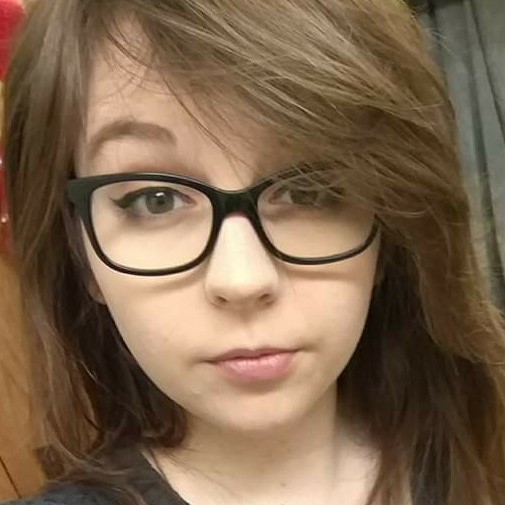 ShyAnn Springer is pursuing a degree in English Secondary Education, with a focus in Teaching English to Speakers of Other Languages (TESOL) at Northern State University. ShyAnn is the first to study for a bachelor's degree in her family, and while she is committed to achieving her goal of graduation, it has been a large financial strain for her to afford her schooling. She shared that when she received notification that she had been awarded one of our scholarships, she " thought it was a dream", and it has greatly eased her stress. After completing her degree, ShyAnn plans to teach English in Japan, where she hopes to grow her teaching style, build relationships with her students, travel, and grow as a person.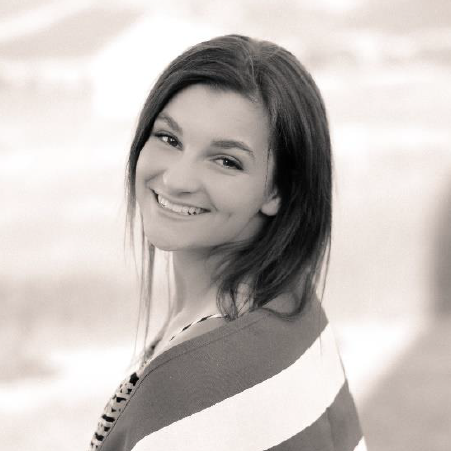 Emily Buschini is studying for a Bachelor's degree in Elementary and Math Education at Montana State University. After initially pursuing a degree in Mechanical Engineering, Emily decided that she wanted a path that allowed her to make a positive impact in the lives of others; leading her to instead study for an Elementary Education degree, with a Mathematics endorsement. Emily hopes to become a teacher in her home state of Montana. She wants to not only encourage a love for math, but also spread positivity and compassion through her future classroom. In addition to teaching, Emily wants to continue volunteering at a local program which offers access to outdoor activities to individuals with disabilities. Emily shared that this scholarship will allow her to continue her journey to achieving her "goals and dreams".
Tyler Cheesman is pursuing a Masters in School Counseling from University of the Southwest. A first generation college student, Tyler quickly realized how challenging it was to understand the higher education system, and advocate for herself as a student. While she had interest in medical school, or even becoming a pilot, Tyler embarked on a career in the public education system. She first worked in mental health, and was later offered a school counseling position, which required her to obtain a Master's degree. In her current role, and after finishing her degree, Tyler hopes to continue helping students understand the process of applying to, and attending college. She strives to positively impact her students, and encourage them to seek higher education.
We are incredibly proud of our undergraduate and graduate scholarship winners as they continue in their educational journeys. With such admirable goals, and drive to succeed, we can't wait to see what each of them achieve! The next round of scholarships is currently open and winners will be finalized after the March 31st deadline. If you are a current community college, undergraduate, or graduate student, look into our scholarships page for more information!