We are excited to announce our final 2018 community college scholarship winners, in the last blog post for this quarter. Out of many deserving candidates, these individuals stood out to the scholarship panel due to their ambitious goals, and their perseverance through personal challenges.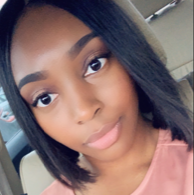 Franchesica Blair is studying Nursing at Lawson State Community College. After health challenges impacted her own family, Franchesica learned to remain positive through difficult times, and she hopes to bring that mentality to patients. Her studies have given her a foundation in patient centric care and bedside manner. She takes pride in being a positive force during vulnerable, challenging times for patients and their families. After completing her degree, Franchesica hopes to work in an emergency or operating room as a registered nurse, and is considering continuing her education to become a family nurse practitioner.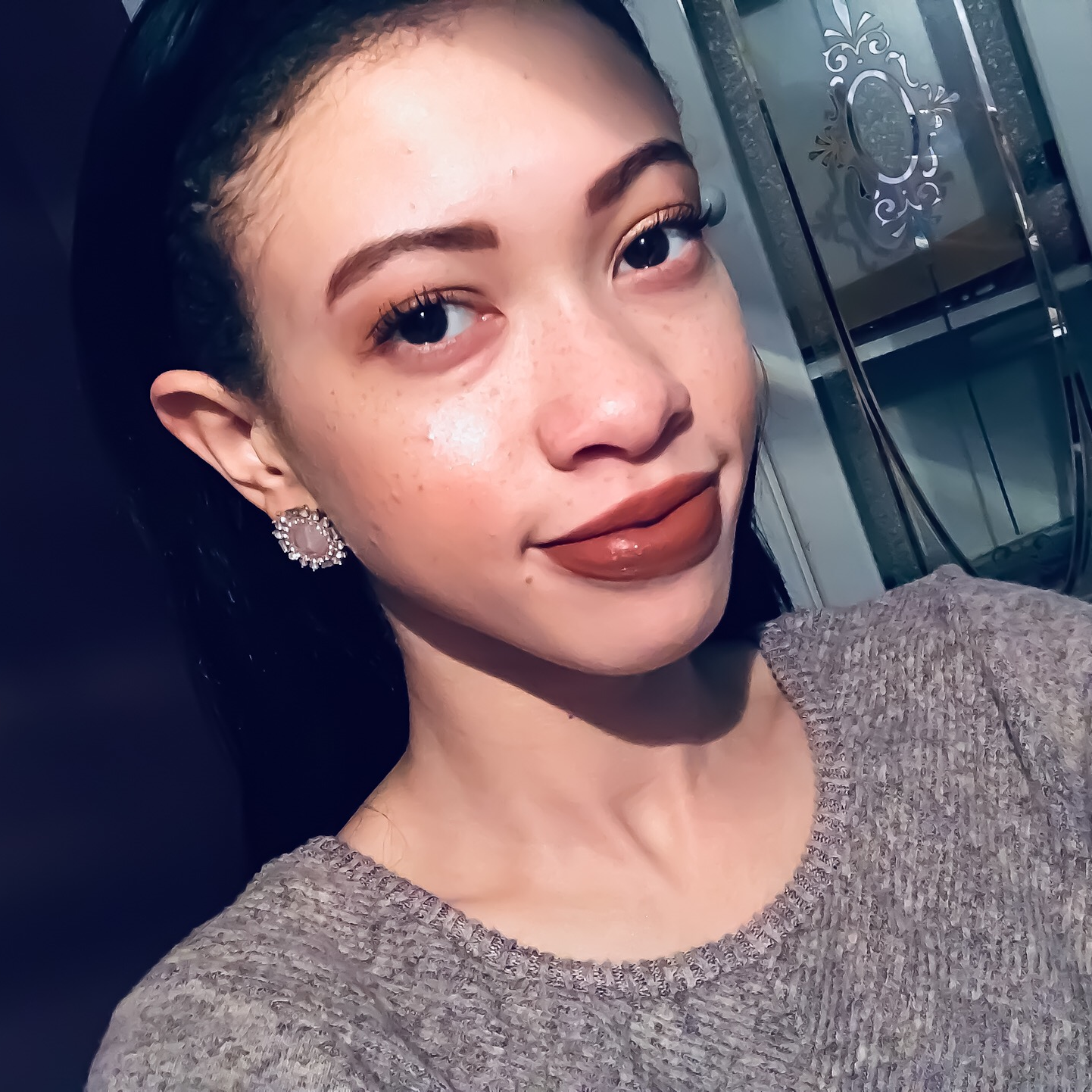 Ciara Blanks is pursuing a degree in Medical Office Administration from Bladen Community College. With a passion for helping others, and wishes to find a stable, in-demand job post graduation, Ciara settled on a degree in Medical Office Administration. Upon researching the degree, Ciara learned the importance of keeping accurate medical records for use by physicians and patients. She hopes to use her degree to find a career in a clinic or hospital as a medical coder. After watching her Aunt beat cancer, Ciara has a long term goal to become a cancer registrar and have a small part in finding a cure for cancer. She is extremely grateful for this scholarship, as it will allow her to pay for tuition, books and expenses without financial struggle.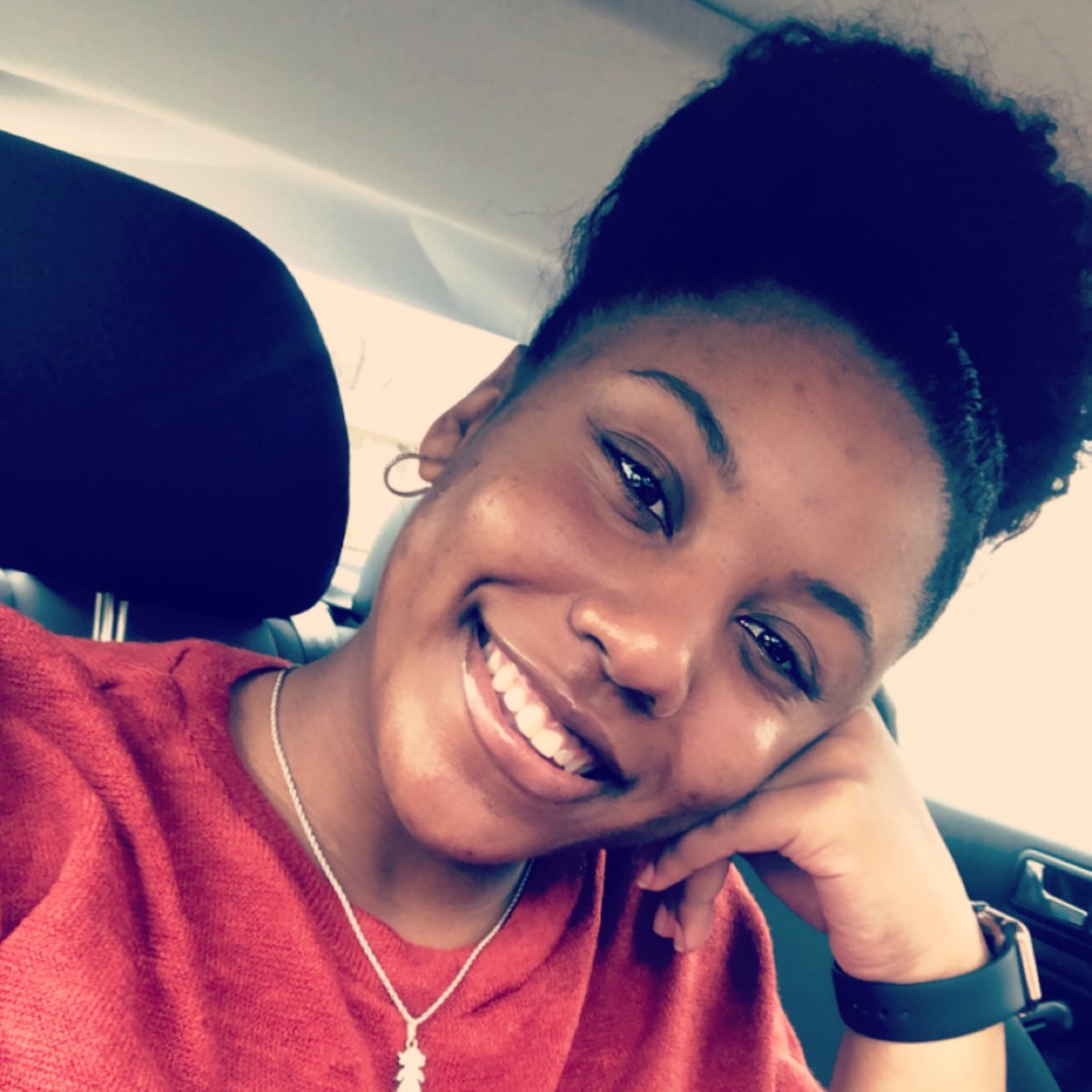 Timari Dawkins is studying for a degree in Radiology at Spartanburg Community College. Tamari is passionate about helping pediatric patients, and has a goal to become a Radiologist for children. After graduating, she wants to help kids stay positive during their diagnostic and medical treatments. Eventually, she plans on mentoring high school students in her community, as well as giving back through volunteerism and donations. She hopes to be a positive role model for adolescents in her community, showing them the value of education, and encouraging them to finish high school, and pursue college.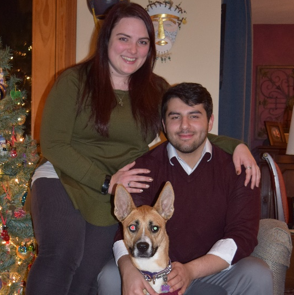 Torrence Thompson is pursuing an associates degree in Business Management Technology from Owens Community College, and plans to complete a bachelors in Quality Systems from Bowling Green State University. Studying Business Management Technology is providing Tyler with an understanding of accounting and finances, management, goal setting, and business forecasting. He hopes that his degree will provide him with a strong foundation, and work well with a Bachelors in Quality Systems. Upon finishing his schooling, Tyler has a goal to become a quality technician or engineer, and hopefully grow into a management or supervisory role. He is extremely thankful for this scholarship, as it has eased his worry, and will allow him to continue full steam ahead.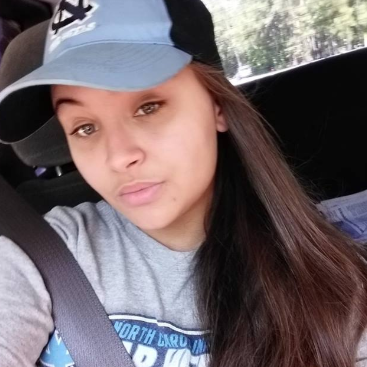 Kimberly Cummings is pursuing a degree in Medical Office Administration from Sandhills Community College. Kimberly plans to work for a number of years in a hospital, medical office facility, or dialysis facility, in order to save money to fund her continued education goals. She hopes to eventually complete a bachelors, and potentially a masters degree, while also learning spanish. Kimberly is very grateful for this scholarship, and shared that the funds will provide her with an incredible stepping stone to achieve her educational goals.
We are very proud of our community college scholarship recipients, and we are excited to watch them achieve their goals, as they continue their educational journeys. The next round of scholarships is currently open and winners will be finalized after the March 31st deadline. If you are a current community college, undergraduate, or graduate student, look into our scholarships page for more information!