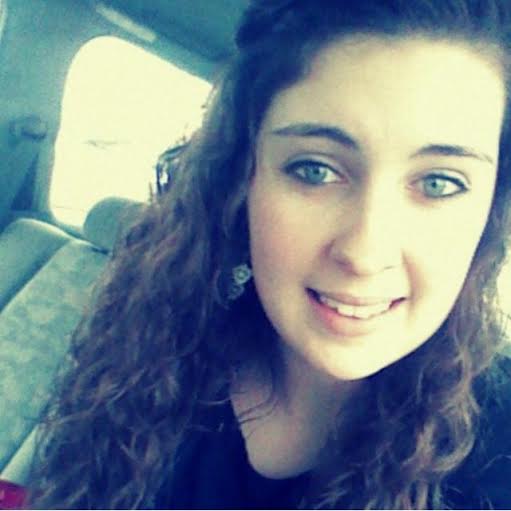 SR Education Group is proud to announce the winner of its inaugural GradReports Loan Repayment Grant: Madelyn Cooper of Grand Rapids Community College. Madelyn became the first recipient of the $2,000 grant, which SR Education Group started in order to combat the student debt crisis. The winner was selected at random from a group of applicants that submitted reviews on GradReports.com, which is the leading website for quality, college reviews. GradReports's mission is to help students make smarter decisions about education by publishing outcomes-focussed reviews, and as a further commitment to helping graduates, GradReports has given Madelyn $2,000 to help repay her student loans.
The GradReports Loan Repayment Grant was started as a new way to directly help graduates who are dealing with student debt. The average graduate in America leaves college or university with over $26,000 in student loans. There are very few opportunities for people who have already graduated with debt to receive support. Unlike traditional scholarships, the GradReports Loan Repayment Grant helps these students to fund their education after graduation and relieves some financial pressure while they begin their new careers.
"I am very grateful to be a winner of this contest," says Madelyn Cooper, the winner of the GradReports Loan Repayment Grant. "The money is going to be very helpful in decreasing my student debt, and help me be one step closer to owning my own business one day. I am very appreciative to have had the opportunity to be a part of this contest."
There were 1,893 entries to the GradReports Loan Repayment Grant contest. Each one of those entries continues to build GradReports.com's database of close to 10,000 college reviews, which helps future students make better informed choices about the college or university they wish to attend. The reviews feature results-based information such as starting salary, average time to hire, and whether or not their degrees improved their careers. The contest ran for 3 months and SR Education Group plans to offer the opportunity again in the future. For now, SR Education Group extends congratulations to Madelyn and thanks her for helping prospective students be better informed about Grand Rapids Community College.